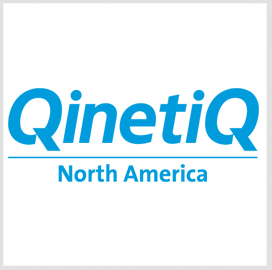 Chris Kubasik, president and CEO of advisory services firm Seabury Advisory Group, has been appointed chairman of Norsk Titanium's board of directors in a move that takes effect January 2016.
NTi said Tuesday John Andersen Jr., executive chairman since November 2014, will remain on the company's board as a member.
"Since Chris joined the board in June 2013, he has made many contributions to NTi through his extensive professional network and in-depth knowledge of the aerospace and defense industries," said Andersen.
He noted that the appointment comes as NTi, a maker of titanium components for industrial applications, is opening a manufacturing facility in the U.S.
Kubasik is a former president and chief operating officer from Lockheed Martin.