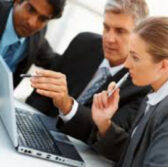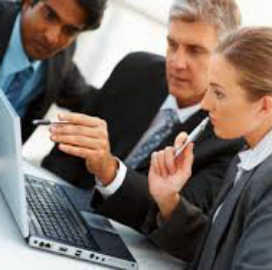 Science Applications International Corp. has signed a three-year agreement to advise RLM Communications on business development and proposal processing through the U.S. Army's mentor-protege program.
SAIC said Thursday the program offers small businesses an opportunity to participate more in federal contracts by establishing relationships with prime contractors.
"We are proud to help RLM achieve its goals to become a greater asset to the Army and the U.S. Defense Department," said John Gully, senior vice president and general manager of SAIC's Army and Air Force customer group.
RLM is a veteran-owned service-disabled small business that provides C4ISR support services to the public and private sectors.
SAIC and the Fayetteville State University will also collaborate to provide management, engineering and cybersecurity expertise to RLM with the goal of helping the North Carolina-based company establish a cybersecurity and intelligence center of excellence.