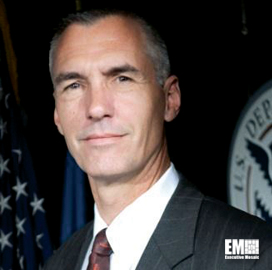 Richard Spires, CEO of Resilient Network Systems, has highlighted what he calls the root causes of insecure federal information technology infrastructure.
Spires wrote in an opinion piece for FCW published Monday that the lack of IT management best practices is one of the factors that lead to data breaches and compromise in several agencies.
He described robust cybersecurity defense as the result of proper management of IT infrastructure and applications.
He also cited the Federal Information Security Management Act as having "skewed" the federal government"™s IT security approach.
"Although the law has some good components, the unintended consequence is that it forced chief information security officers to focus on the controls for individual systems," Spires wrote.