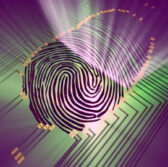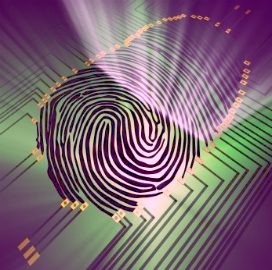 Precise Biometrics has secured a follow-up order worth $105,000 to supply additional smart card readers to the Defense Logistics Agency.
The Tactivo smart card reader platform is based on the common access card system and is intended to improve security of document signing, email and website browsing on iOS and Android mobile devices, Precise Biometrics said Monday.
Hakan Persson, CEO of Precise Biometrics, said the Tactivo system uses two-factor authentication that works to provide "secure mobile access" to data networks.
DLA made the follow-up order via the Stockholm-based company's partner Carahsoft.