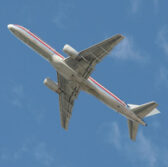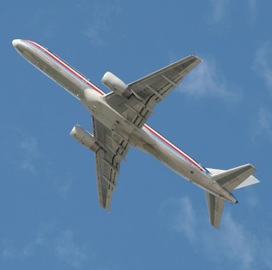 Lockheed Martin and the Warsaw University of Technology in Poland have wrapped up their collaborative research of new methods to integrate manned and unmanned airborne technologies.
The company said Friday it helped university researchers develop software during the Optimizing Unmanned System of Systems research project.
The partnership sought to identify techniques to enable aircraft systems and ground stations to work simultaneously on a common mission.
WUT researchers presented study findings at the American Society of Aeronautics and Astronautics conference that was held in June in Dallas.
Lockheed and WUT formed the OpUSS program to also encourage young Polish engineers to develop methods for addressing defense and industrial technology needs.