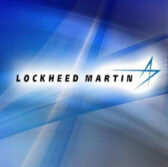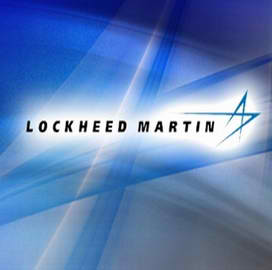 Lockheed Martin has been awarded a contract to produce and install Sniper Advanced Targeting Pods onboard the Japanese air force"™s F-2 fighter planes.
The company said Monday the Sniper ATP platform works to detect and track tactical small targets at extended ranges and is designed to aid pilots during surveillance, precision targeting, intelligence and reconnaissance operations.
Lockheed said it will collaborate with F-2 aircraft manufacturer Mitsubishi Heavy Industries under the contract and expects to receive follow-on orders for additional pods, logistics assistance, support tools and spares for the fighter jets.
Marc Nazon, Sniper international program manager at Lockheed Martin Missiles and Fire Control, said the Sniper system's integration with the F-2 aircraft seeks to improve joint combat operations between the Japan Air Self-Defense Force and the U.S. Air Force.