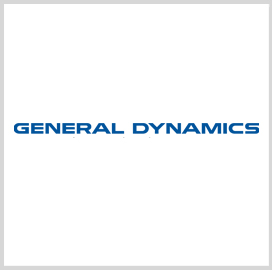 The U.S. Navy has awarded General Dynamics"™ information technology business a potential five-year, $39.8 million contract to provide technical and engineering support services for the Naval Surface Warfare Center Carderock division"™s acoustic research detachment.
General Dynamics will perform work through August 2020 and the Navy obligate $2,775,000 at the time of award from fiscal 2015 research, test, development and other working capital funds, the Defense Department said Friday.
Contract will include maintenance, repair and operations services for the naval center"™s test support systems and acoustic-based data analysis and acquisition work.