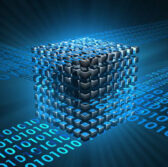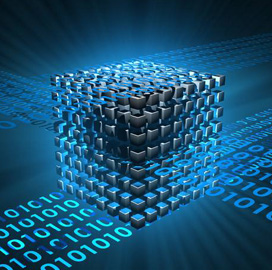 Deltek has forecast the U.S. Defense Department will increase spending on big data platforms and services by 8.7 percent year-over-year from fiscal 2016 to fiscal 2019.
Alex Rossino, a Deltek principal research analyst, wrote in a piece published Tuesday on C4ISR & Networks that the research firm expects DoD's efforts to manage cybersecurity threats and analyze national security intelligence to drive big data utilization across the department.
DoD proposed an additional $25 million in big data-related research and development funds in its FY 2016 budget request, according to Rossino.
He said the department's planned R&D initiatives present business opportunities for industry.
The General Services Administration and the U.S. Cyber Command are seeking information on technologies that can analyze human, signals, imagery and measurement and signature intelligence reports.
Rossino said the Defense Information Systems Agency could soon issue a solicitation for Joint Management System software that DoD intends to use to manage security of the defense network.
The agency is also interested in adding big data analytics tools to the Cyber Security Advanced Analytics Cloud infrastructure and in using predictive analytics at the Defense Insider Threat Management and Analysis Center.