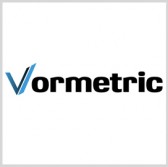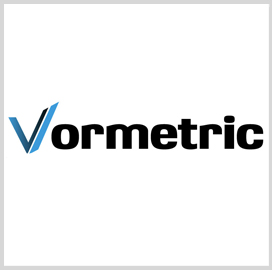 A Vormetric survey indicates that 92 percent of Americans believe the U.S. should take action if a cyber attack by foreign nation-states on U.S. government data were to occur.
The company said Tuesday a majority of the respondents point toward diplomatic responses such as trade sanctions and talks with the foreign country's leaders.
Wakefield Research helped Vormetric conduct online survey of more than 1,000 nationally representative U.S. adults between July 10 and 16.
Twenty-five percent of respondents believe the U.S. should sever ties with that nation-state, while 10 percent call for a corresponding attack on that country's government infrastructure.
"Spying out government secrets and stealing critical intellectual property are the other side of the coin from [financially motivated] criminal hacks," said Alan Kessler, president and CEO of Vormetric.
"With 92Â percent in favor of taking action and a substantial percentage favoring active measures … sentiments are clearly running hot on this issue."