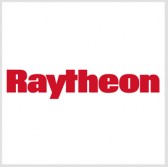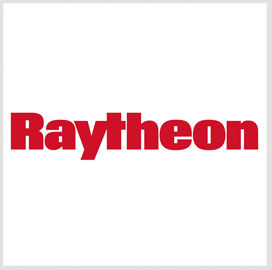 Raytheon has worked with industry partners Fokker Technologies and Dallara to utilize robotics and commercial racing technologies to develop a carbon fiber airframe for the Miniature Air Launched Decoy of the U.S. Air Force.
The design, which works to slash 25 percent off airframe production costs, will be used for the decoy's Lot 7 production this year, Raytheon said Tuesday.
"Driving affordability is a key element of customer success," said Scott Muse, MALD program director at Raytheon.
He noted that the team seeks to deliver a cost-efficient and modular decoy system for protecting the Air Force's manned aircraft.