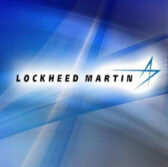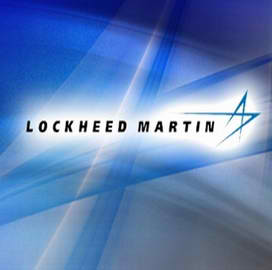 Lockheed Martin has been awarded a six-year, $28 million logistics contract extension to handle the U.K. armed forces' military parts.
The British Army, Royal Navy and Royal Air Force will continue to use Lockheed's Joint Asset Management and Engineering Solutions to monitor the status and location of military equipment, the company said Wednesday.
"The system has brought a number of benefits over the last decade, and we look forward to continuing our relationship with the Defense Ministry under this new six-year contract," said Andy Shaffer, transformational logistics lead of training and logistics solutions for Lockheed Martin Mission Systems and Training.
The U.K. military has been using JAMES to view information on weapon systems, parts and vehicles since 2004.
A team based in Warminster in Wiltshire and a team in Orlando, Florida, handles the JAMES logistics technology.