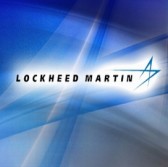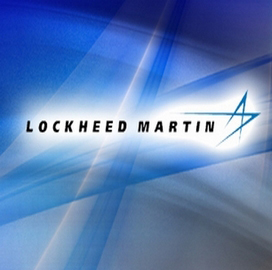 Lockheed Martin has completed a demonstration flight with the goal of testing the company"™s open mission systems payloads for the U.S. Air Force.
The company integrated multiple radios and waveforms into a U-2 Dragon Lady to facilitate communications relay between an F-22, F-18s and a long-range antiship missile surrogate platform, Lockheed Martin said Wednesday.
"This demonstration focused on communications relay capabilities and dynamic weapon retargeting within an OMS integration methodology," said John Clark, director of Lockheed Martin's advanced development programs.
The flight test also included an in-flight retargeting of the LRASM surrogate through transmission of fifth and fourth generation fighter data and U-2 onboard intelligence, surveillance, and reconnaissance and electronic warfare systems data to a Rover ground terminal and the common mission control center.