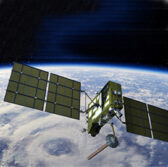 Six companies will participate in a public-private sector partnership initiative launched by U.S. Strategic Command to monitor satellite launches and daily operations in an effort to build up collaboration in space programs, Air Force Times reported Wednesday.
Phillip Swarts writes Inmarsat, SES Government Solutions, Intelsat, Eutelsat, DigitalGlobe and Iridium Communications will work at the Joint Space Operations Center at Vandenberg Air Force Base in California for six months under the initiative.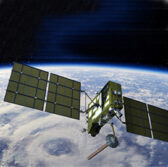 Representatives from the companies will participate in training exercises and contribute their technical knowledge of the satellites, according to the report.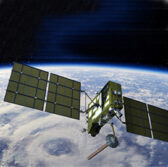 Rebecca Cowen-Hirsch, a senior vice president at Inmarsat, told the publication industry would inform the government about "how the commercial operations take place, and conversely we will have a greater knowledge of how the military conducts operations."
Scott Scheimreif, an executive vice president at Iridium, told Air Force Times the military branch launched the program in an effort to make greater use of commercial satellite technologies.