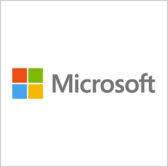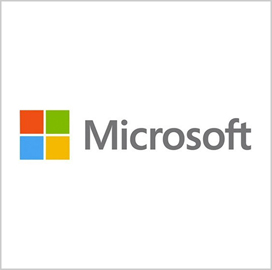 The Commerce Department has struck an agreement with Microsoft Corp. for the agency to obtain licenses of the company's software product.
The department said Thursday it will have access to Microsoft software items and product updates under the blanket purchase agreement.
Commerce intends for the three-year deal to achieve its productivity goals.
Microsoft will also provide access to its license management portal, contractual vehicle and future products and services to the department.