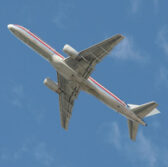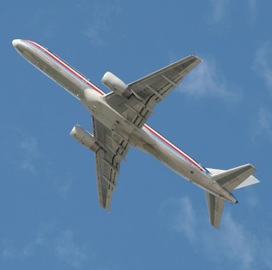 A KPMG International-commissioned study indicates that aerospace and defense companies aim to drive growth by implementing research and development, supply chain management, targeted divestment and portfolio adjustment initiatives.
Fifty-three percent of 68 senior executive respondents to the KPMG A&D Outlook survey said they would prioritize sales growth strategies for the next one to two years, KPMG said Thursday.
"With growth remaining slow and prices under continued pressure, A&D organizations are looking ahead for untapped opportunities and are preparing the groundwork for a positive future," said Doug Gates, global head of A&D at KPMG.
The poll also found more than 25 percent of A&D businesses want to enter new geographic markets and 72 percent expect to drive innovation through partnerships.
One-third of industry executives surveyed their companies seek to tailor supply chain assets and processes to fit product needs and demand profiles, according to KPMG.
Gates forecast the A&D sector will see more consolidation over the coming year and the activity will be driven by companies who aim to grow the number of their offerings and contracts.
Forbes conducted the survey in early 2015 for KPMG.