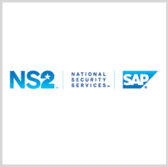 SAP National Security Services is working with the U.S. government to utilize big data and cloud computing technologies to support national security operations, two company executives said in an article published Wednesday on GovCloud.
SAP NS2's Carmen Krueger, senior vice president and general manager of cloud operations, and Hunter Downey, cloud solutions director, told author Kevin Jackson in an interview the factors they think public sector agencies should consider in technology adoption.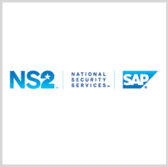 "[Decision-makers] must clearly understand the goals of the organization and see cloud computing as an enabler and strategic underpinning of specific business outcomes," Krueger said.
She added that agencies can look into community clouds like the Intelligence Community Information Technology Environment, private clouds or the platform-as-a-service SAP HANA cloud offering.
HANA works to support national security operations through data analytics, geospatial analysis and situational awareness, Downey said.