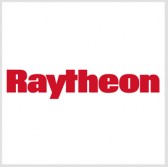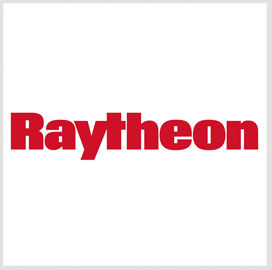 Raytheon has completed the critical design review of the technical aspects of the U.S. Navy's AN/SPY-6(V) Air and Missile Defense Radar, including risk mitigation, producibility analysis and  cost assessments.
The company said Tuesday the engineering and manufacturing development phase of the AMDR program is now 40 percent complete.
Kevin Peppe, vice president of seapower capability systems at Raytheon's integrated defense systems division, added that production will move forward closer to delivery of the radar for the Navy's DDG 51 Flight III destroyer.
Raytheon said it is also conducting pilot array tests on the first production-representative Radar Modular Assembly at its Near Field Range in Massachusetts.
The company noted that it has already delivered the first external combat system interface definition language increment for future AMDR integration with the DDG 51 destroyer's AEGIS combat system as part of its work with the Navy and Lockheed Martin.