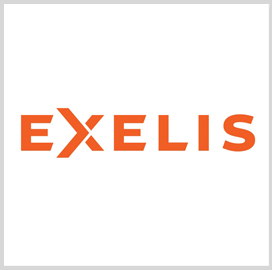 The National Oceanic and Atmospheric Administration has selected Exelis to become a Weather-Ready Nation ambassador to help promote readiness against severe weather conditions and climate change-related disasters.
Exelis said Thursday it will leverage its Helios digital platform to validate ground weather conditions in real-time as part of its participation in the NOAA initiative.
Helios is designed to help provide weather intelligence to forecasters using images generated by public and private cameras.
"The Weather-Ready Nation initiative is a natural fit for Exelis because we have been working with NOAA for decades to provide the most accurate data to inform forecasts," said Eric Webster, vice president of environmental intelligence at Exelis.
"We continue to look for innovative ways to improve predictions and validate current conditions."