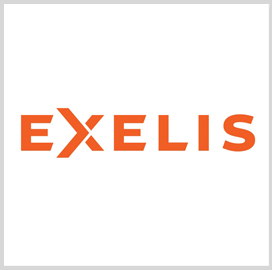 A subsidiary of Exelis has been awarded a blanket purchase agreement by the Interior Department for its geospatial image analysis software.
Exelis Visual Information Solutions will provide ENVI software and related maintenance services for the federal agency under the BPA, which has a one-year base period and four one-year options, the company said Tuesday.
Stuart Blundell, general manager and director of sales at Exelis VIS, said DOI uses the platform to "monitor climate, energy production, critical habitats and recreational areas."
"Exelis is committed to making the process of accessing and maintaining the ENVI software stack at the DOI more streamlined and efficient," he added.