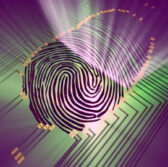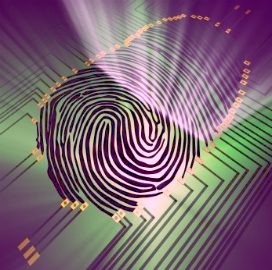 Precise Biometrics has been awarded a $133,221 task order to supply additional smart card readers to the Defense Logistics Agency.
The company designed the Tactivo technology based on the common access card infrastructure in order to help protect e-email and browsing sessions on mobile devices that run the iOS operating system, Precise Biometrics said Friday.
"We are pleased to see that DLA are following up on their previous order from December," said Hakan Persson, CEO of Precise Biometrics.
Persson added that the system uses two-factor authentication to implement "a high level of security."
DLA placed the order through Precise Biometrics' partner Carahsoft.