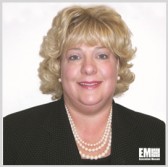 Booz Allen Hamilton has launched a program to help the company create and deploy Internet of Things technologies in the areas of security, analytics and mobile devices under the mantra of "build and field."
The company said Tuesday it will work to deliver end-to-end services to address cyber risk and other challenges with the emergence of IoT platforms.
"The proliferation of IoT will require information technology organizations to iterate faster than ever, while securing the expanding cyber attack surface and taking advantage of new data provided by machine-to-machine and edge technologies," said Susan Penfield, an executive vice president at Booz Allen.
Booz Allen Principal Walton Smith added the company will work with industry partners and utilize techniques such as rapid prototyping work.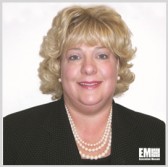 Penfield noted that the IoT initiative ultimately seeks to boost workforce productivity and effectiveness at enterprises using IoT technologies.