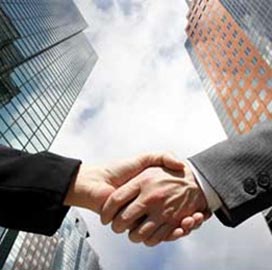 In-Q-Tel has made an investment into BlueLine Grid to help the mobile communications company further develop its mobile messaging system and address the interoperability challenges that face the U.S. intelligence sector.
BlueLine Grid's mobile platform works to allow government agencies and corporate clients to securely share messages, voice and data using an identity verification service, IQT said Thursday.
Jack Weiss, BlueLine Grid president, and Jay Emmanuel, senior vice president of mobility practice at IQT, said the partnership could help expand the use of the BlueLine tool into new jurisdictions as well as the national security community.