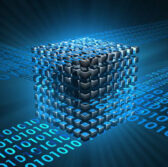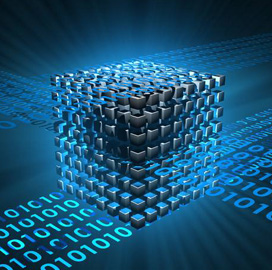 The U.S. Air Force has chosen Array Information Technology to upgrade the data systems that back the supply chain platform the military branch uses to support its aerial combat missions.
The company said Tuesday it will work with NTT Data, PracTrans and TSRI to make enhancements to the Air Force Integrated Logistics System-Supply, which delivers mission-related equipment for the Air National Guard and Air Force Reserve divisions.
"The SBSS component of ILS-S is a critical system for the Air Force that has performed amazingly well since it was originally fielded in the 1960s," said Mark Douglas, director of transformation at Array and former Air Force supply officer.
"Achieving success on this modernization, using industry-leading technology and processes, will open the door for similar modernizations on countless other Air Force data systems."