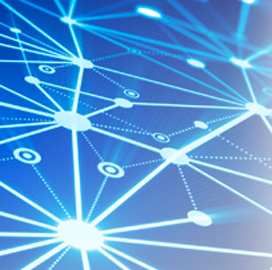 UMT360 and Project Hosts have partnered to bring the former's enterprise portfolio management services — which integrate with Microsoft's Project Online and Project Server software – to government agencies via the latter's FedRAMP-compliant cloud.
UMT360 said Wednesday its EPM cloud service works to support business and financial decision-making.
"[It's] even easier than ever for finance, IT and PMO leaders within federal agencies to align their project, program and application portfolios and investments with strategy, while extending their Microsoft platform investment to gain the insight they need to maximize ROI from every dollar invested," said Mike Gruia, co-founder and CEO of UMT360.
The company added that its EPM offering uses digitalization to manage investment planning and financial controls across portfolios and drive transparency to support decision-making.