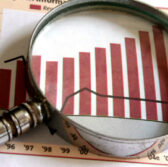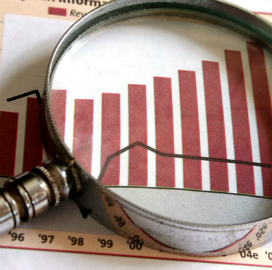 A new TechNavio report has projected the military infrastructure and logistics market in the U.S. to hit a compound annual growth rate of 2.08 percent from 2014 through 2019.
The report notes a growing market trend in modern logistic systems, TechNavio said March 11.
The market analyst added that the military's focus on modernization programs would drive the market during the forecast period while predicting that budget cuts to military operations would pose a challenge.
TechNavio lists AECOM Technology, Dyncorp International, GENCO Distribution Systems, KBR and Lockheed Martin as tier-one market players.