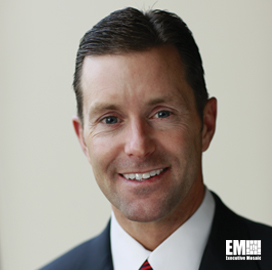 TAPE CEO and President Louisa Long Jaffe has won this year"™s Brava Awards from SmartCEO magazine.
Jaffe is recognized as one of the top female CEOs in the Washington, D.C. area, TAPE said Friday.
"This award celebrates the qualities I believe are key in being a good leader "" employees"™ well-being, strong partner relationships and a commitment to community," said Jaffe.
The magazine will profile Jaffe in its August 2015 issue.
The award is meant to honor female CEOs, nonprofit leaders and executives for their corporate leadership and service to the community.