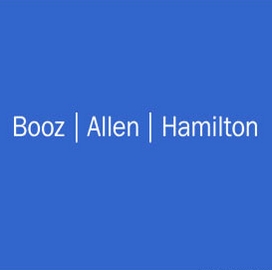 Booz Allen Hamilton will implement cybersecurity tools across eight government agencies under a $39.3 million task order contract for the Department of Homeland Security's Continuous Diagnostics and Mitigation program, Federal News Radio reported Thursday.
Jason Miller writes that Booz Allen will implement cyber tools and services from ForeScout, Big Fix and others at Group B agencies as part of the General Services Administration's second task order awarded under the CDM program.
According to the report, the agencies in Group B include:
Agriculture Department
Executive Office of the President
Energy Department
Interior Department
Transportation Department
Office of Personnel Management
Department of Veterans Affairs
Mark Kneidinger, a senior adviser in the DHS Federal Network Resilience Office, told Federal News Radio that the awards for Groups C, D and E are scheduled for the fourth quarter, while Group F's solicitation will be in the third quarter.