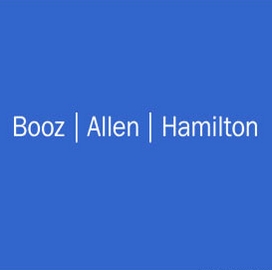 Booz Allen Hamilton has indicated that companies are looking into active cyber defense capabilities and intelligence-driven technologies to counter future threats in the Internet of Things.
The company said Monday that emerging trends in incident response and cybersecurity point to changes in the threat environment due to the connectedness of the cyber network.
"When it comes to data security, the fundamentals have changed," said Bill Stewart, executive vice president and head of the commercial cyber business at Booz Allen.
"The companies we speak with are tired of chasing the problem: they want to do better than fight the next battle with the last war's plan."
According to Booz Allen, IT managers will seek to expand cyber defense to cover the additional risk dimension and wider attack surface that IoT creates.
They will also increasingly adopt an anticipatory or proactive approach or "intell to operations" model to ensure cyber preparedness and preemptively address threats.
Corporate leaders will also work to position their companies with incident response offerings that leverage the cyber talent as well as their expertise, methodologies and tools rather than just cost and compliance, Booz Allen added.
Embedded security will be a requirement in product development, while companies will look to create a dedicated role within the C-suite to lead incident response activities across the organization, the company said.