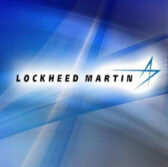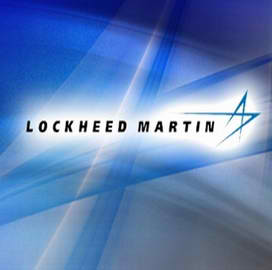 Lockheed Martin continues with its efforts to utilize technologies that work toward addressing the issue of climate change through partnerships with companies such as Kampachi Farms, The Washington Post reported Friday.
Christian Davenport and Amrita Jayakumar write that the efforts align with the Defense Department's declaration that climate change presents a threat to national security.
Lockheed's energy and environmental projects also facilitate growth opportunities amid the current uncertainty in defense spending, the report said.
One of the company's projects include the development of a compact nuclear fusion reactor over the next 10 years as a potential energy source, the Post reported.
CEO Marillyn Hewson, an inductee into Executive Mosaic's Wash100 for 2015, also named renewable energy among the company's business growth strategies during a media event in February.
Davenport and Jayakumar report that Lockheed's partnership with Kampachi Farms centers on the latter's offshore mobile fish pen, with Lockheed providing the pen's satellite trackers and motor controls.