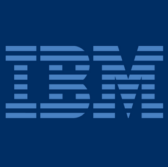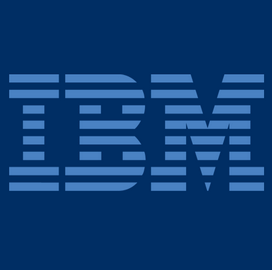 IBM has opened a new cloud center in Sydney, Australia as part of efforts to expand the company's cloud services in the country amid growing demand.
The SoftLayer cloud center is meant to broaden data redundancy options within Australia and the Asia Pacific region for enterprise and Web infrastructure services, IBM said Tuesday.
IBM is offering bare metal servers, virtual servers, storage, security services and networking services via the new Sydney cloud center.
ChannelPace, a customer of IBM's Melbourne data center, plans to expand its business with the new Sydney cloud center.
"With the Melbourne data center and new Sydney data center, we have the option of data redundancy right here in our backyard," said Greg Furlong, ChannelPace CEO.