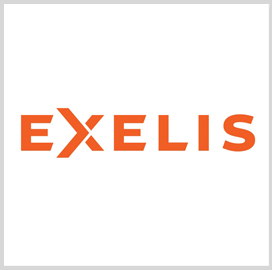 Exelis will perform noise monitoring and flight tracking services for the Seattle-Tacoma International Airport in Washington under a contract with the Port of Seattle.
The company will deploy its aircraft surveillance software tool integrated with Larson Davis-built noise monitors based on Model 831, Exelis said Friday.
Ted Carniol, general manager of commercial aviation services at Exelis, said the combined service is intended to help Sea-Tac manage noise events as the hub "continues to build upon a record number of traveling passengers annually."
Exelis suite of services contains the Symphony EnvironmentalVue, Symphony PublicVue and NextGen Data systems.
The web-based Symphony EnvironmentalVue application is designed to generate two and three-dimensional mapping and analytical flight-tracking data for airport operators.
Public users will be able to submit feedback and noise complaints via a web browser and define their location with a mobile device using the Symphony PublicVue app, Exelis says.