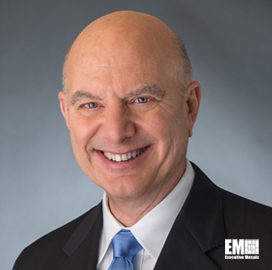 Engility Holdings aims to step up pursuit of federal government contracts with its acquisition of TASC, the Washington Post reported Sunday.
"We now have the gravitas to go after any bid," Tony Smeraglinolo, Engility CEO and an inductee into Executive Mosaic"™s Wash100 list for 2015, told The Post.
"To win work in this environment, you need to know the customer equal to or better than anybody else, know their problem space better than anybody else and provide a solution better than anybody else," Smeraglinolo told the newspaper.
Amrita Jayakumar writes Smeraglinolo added Engility has no immediate plans to acquire another company after the TASC deal and he observed that many contractors see consolidation as a strategy to diversify their service offerings.
John Hynes Jr., chief operating officer at Engility and former CEO of TASC, told the newspaper that both companies had been working to expand their core business areas when the firms started their merger talks.
Hynes also noted to the Post the combination allows the organizations to reach a diverse customer base.