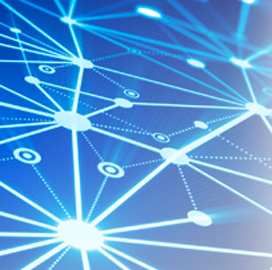 Carpathia has introduced a technology offering designed to centrally monitor information technology workloads that are hosted by Carpathia and run on Amazon Web Services cloud environment.
The Cloud Operations Platform for AWS will work to provide enterprise clients a consolidated view of their Carpathia- and AWS-supported IT applications through a single portal, Carpathia said Wednesday.
Peter Weber, CEO of Carpathia, said the product "is purpose-built for customers that seek to have a single service provider manage their entire hybrid compute infrastructure."
The company developed the multicloud technology to automatically recognize and track enterprise ITÂ  resources in an AWS cloud platform without restricting an organization's usage of third-party provisioning and orchestration tools.
Carpathia also announced it joined AWS' channel reseller program and partner network.