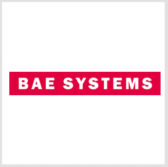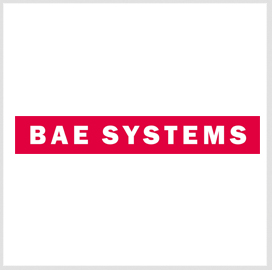 BAE Systems has agreed to finance a new post-graduate cybersecurity program at the National Defense University of Malaysia.
The company collaborated with Warwick Manufacturing Group at England"™s University of Warwick and the University of Malaysia in Kuala Lumpur to develop the program, BAE Systems said Thursday.
Under the program, NDUM will offer a master of science degree in cybersecurity and management to 72 students over three years.
Lena Gillstrom, managing director of Weapon Systems Sweden at BAE Systems, said the company intends for the post-graduate degree to continue the partnerships with education stakeholders and transfer technology to Malaysia.
"This program will support offset requirements associated with delivering Bofors 57 Mk3 naval guns for the Royal Malaysian Navy," added Gillstrom.
The University of Warwick and NDUM recently inked the agreement during a ceremony at the House of Lords in London.