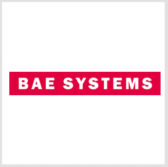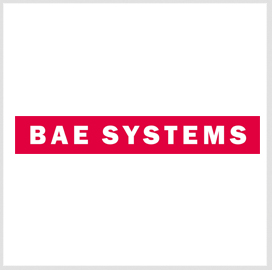 BAE Systems' applied intelligence business has launched a tool that works to facilitate prescriptive and predictive analytics capabilities for communications service providers to guide customer value management and investment activities.
The company said Monday its CommsReveal features machine learning and simulation functions to generate insights from CSP customer behavior, prescribe action to address customer churn and investment concerns, and forecast the corresponding effect.
"For CSPs, customers are increasingly cost- and service-conscious, and are no longer necessarily loyal to mobile operators," said Richard Jarvis, head of CSP innovation at BAE's applied intelligence unit.
"Understanding what causes customer frustration and churn is vital to operators looking to maintain their customers' loyalty and a successful business."
BAE said CommsReveal utilizes EMC's Isilon technology and Cloudera's Hadoop distribution.