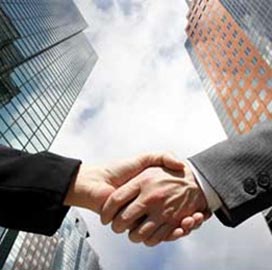 In-Q-Tel has pumped cash into Voxel8's three-dimensional printing technology to assist the Somerville, Massachusetts-based company build on its product's development.
Voxel8 plans to commercialize the 3D technology comprised of various materials, printing hardware and intelligent software, In-Q-Tel said Thursday.
"We are pleased to be partnering with Voxel8 to further develop its multimaterial 3D printing technology," said Megan Anderson, vice president of field deployable technologies at IQT.
The Voxel8 platform is designed to help create new devices with ease as an alternative to traditional manufacturing "without the inconvenience of tooling, inventory and supply chains," she added.
Voxel8 develops 3D electronics printers capable of printing embedded electronics and other devices.