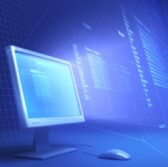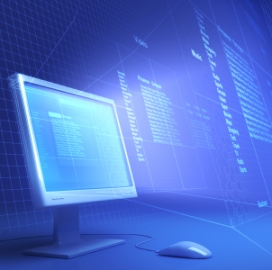 SolarWinds has opened a new Herndon, Virginia-based office with the intent to expand the software company's federal business operations in the Washington metropolitan area.
The office is meant to accommodate SolarWinds employees who provide information technology management products and support services to federal civilian, defense and intelligence customers, SolarWinds said Tuesday.
David Kimball, SolarWinds federal group vice president, said the organization has worked with agencies to help them manage IT networks, budget and cybersecurity through technology.
The federal business saw its marketing, sales, engineering and channel management workforce grow by 47 percent during 2014.
SolarWinds offers IT asset management software products to agencies through the General Services Administration Schedule program and the Defense Department's Enterprise Software Initiative contract vehicle.