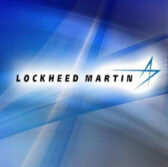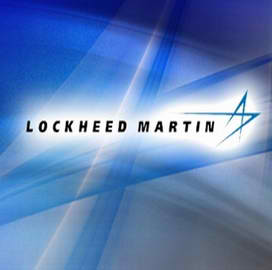 Marillyn Hewson, CEO of Lockheed Martin, said she believes the company's teaming agreement with Boeing to pursue a U.S. Air Force bomber development contract represents a "very important opportunity" for both companies, Air Force Times reported Wednesday.
Brian Everstine writes the Air Force's upcoming competition would pit the Boeing-Lockheed team against Northrop Grumman, the incumbent contractor for the military service's bomber aircraft program.
Air Force Times also quoted Rob Weiss, executive vice president and general manager at Lockheed's Skunk Works division, as telling the publication the competition offers a chance for Boeing and Lockheed to leverage complementary technologies.
"Prime contractors coming together as a team has been key to developing that type of program," he added, according to the report.
The Air Force wants its next bomber platform to have a stealth design and be able to carry nuclear weapons.
The military service could award a contract this spring and looks to procure up to 100 bomber units through 2040, according to Everstine's article.