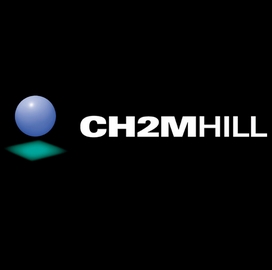 CH2M Hill has designed a pilot bioenergy facility in Masdar City, Abu Dhabi, that will house research and development work by the Masdar Institute of Science and Technology and Sustainable Bioenergy Research Consortium.
The company said Wednesday the Integrated Seawater Energy and Agriculture System uses a seawater-irrigated agricultural system to help researchers develop technology that produce an alternative fuel supply.
Neil Reynolds, CH2M Hill regional managing director for the Middle East, North Africa and India, said that the project works to bolster the UAE's water and energy security as well as research on sustainable biofuel.
MI and SBRC commissioned CH2M Hill in 2014 to provide both facility design and technical support for the project, the company said.
SBRC is comprised of Boeing, Etihad Airways, General Electric, Honeywell UOP and Safran.