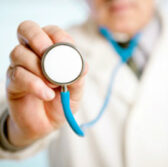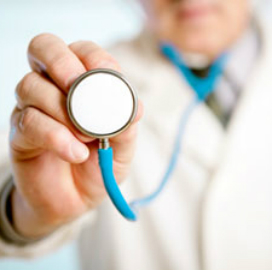 Oracle has teamed with Proteus Digital Health to develop a feedback tool that aims to improve clinical trial outcomes.
The cloud-based system combines Oracle Health Sciences InForm and Proteus"™ feedback system to electronically capture, track and manage clinical data such as medication intake frequency and dosages, Oracle said Monday.
The company noted that the collection of such information during clinical trials usually involves lab test results, self-reporting and other manual data collection, which historically consumes time and resources and is prone to error.
The Oracle Health Sciences InForm Medication Adherence Insights Cloud Service instantly includes adherence data via Proteus technology directly into Oracle"™s electronic data capture platform, it said.
"[The system] helps health sciences organizations effectively address two longstanding and complex challenges: measuring participant adherence to drug protocols and identifying the optimum dosing regimen for recommended use," said Steve Rosenberg, senior vice president and general manager, Oracle Health Sciences.
The collaboration seeks to offer precision and efficiency gains that could speed up insight critical to decision making, drug development and the approval process, according to Oracle.
Oracle unveiled its clinical research data management platform in June 2014.