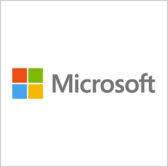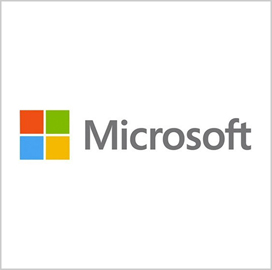 Microsoft has partnered with NASA to develop a software technology for scientists to work on Mars in a virtual environment.
Scientists will work to conduct science operations on Mars along with the Curiosity rover with Microsoft's HoloLens wearable technology that runs the OnSight software, NASA said Wednesday.
"OnSight gives our rover scientists the ability to walk around and explore Mars right from their offices," said Dave Lavery, program executive for the Mars Science Laboratory mission at NASA.
NASA's Jet Propulsion Laboratory designed OnSight to create a three-dimensional model of Mars' environment where scientists can examine real rover data and results.
The OnSight software works to overlay rover data into the user's field of view using holographic computing.
Scientists will also look at a target and select menu commands in order to program activities for the rover's science instruments, NASA says.
JPL is set to test OnSight in Curiosity operations in late 2015.