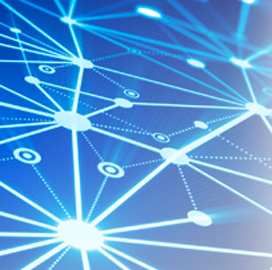 MeriTalk has released a new report that highlights potential challenges to federal cloud adoption and opportunities to increase the migration rate.
The study finds that 75 percent and 53 percent of federal cloud users cite data control retention and long-term contracts, respectively, as factors that prevent them from moving other services into the cloud, MeriTalk said Tuesday.
The report, underwritten by Red Hat and Cisco, is based on a December 2014 survey of 150 federal cloud users.
Data integration, portability, security and data sovereignty issues are also top concerns among feds, according to the report.
"Particularly with mission-critical systems, feds want assurance they can integrate with legacy tools, and easily migrate data between the two," said Mike Younkers, director of U.S. federal systems engineering at Cisco.
"Open source opens up new options. And, feds using open source are reporting positive results," Younkers added.
The report also indicates that 56 percent of respondents tapped the help of a consultant to conduct a readiness assessment.