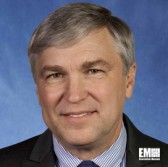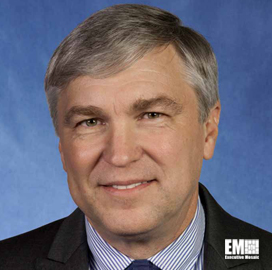 Harris Corp. will provide Falcon III radios and related accessories to the U.S. Marine Corps AN/MRC-145 program under a $15 million contract designed to expand the branch"™s communications network capabilities.
The Falcon III AN/PRC-117G-based wideband radio systems can be mounted on land transports, have upgradeable software and are integrated with soldier radio waveform technology, Harris said Tuesday.
According to George Helm, president for the Defense Department business at Harris RF Communications, the manpack radios could soon be updated to host the MUOS waveform for satellite-based voice and data transfers.
"This order represents a strategic investment that will enable the Marine Corps to keep pace with rapidly changing technology," Helm said.