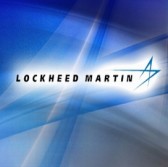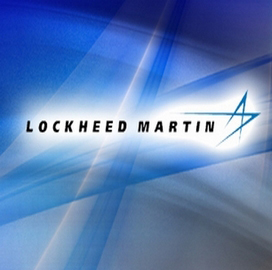 Lockheed Martin is looking to expand the market of its naval combat systems to other regions such as South America and Europe, Defense News reported Dec. 31.
David Pugliese writes that as part of the push, the contractor is studying to make an offer to extend the life of Greece"™s German-designed Meko200 frigates.
"There's obviously a process we go through internally in determining what their requirements are"¦ so we're in the middle of that process right now," said Don McClure, vice president of business development at Lockheed Martin Canada.
According to the report, work in the company is already underway to fulfill a May contract award to update New Zealand's Anzac-class frigates based on the same design used for the Royal Canadian Navy"™s Halifax-class frigates.
"A lot of the heavy lifting was already done in advance [for the Royal New Zealand Navy"™s modernization program]," McClure said.
"In order to take as much commonality as we could, we tried to keep our offer very similar to the Halifax class."
Pugliese writes one key difference is that the RCN uses Raytheon's Evolved Sea Sparrow defense system while RNZN opted for MBDA's Sea Ceptor missile family.