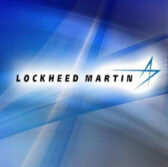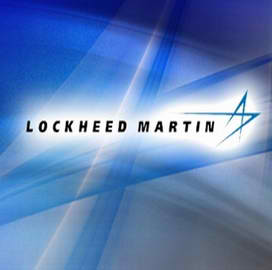 Lockheed Martin has introduced an open source platform for developers and non-developers to process analytics work in real time.
The StreamFlow software launched on hosting service GitHub and is designed to work with the Apache Storm open source computation system, Lockheed said Thursday.
"The next step in data analytics relies on the inclusion of diverse expertise and we envision this product contributing to fields ranging from systems telematics to cyber security to medical care," said Jason O"™Connor, vice president of analysis and mission services at Lockheed.
Lockheed says a Storm application works to collect data through a set of rules that categorize the data streams into pipelines.
The StreamFlow software features a dashboard to monitor metrics, coding protocols and a graphical topology builder to assemble and monitor topologies in the Storm application.