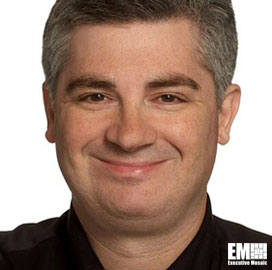 Amazon Web Services has added multiple services to the company's suite of cloud computing offerings designed to help U.S. government clients manage sensitive data in cloud environments.
The AWS GovCloud (US) portfolio now includes the Glacier storage service, CloudTrail log management documentation and VM Import system for virtual machine migration, AWS chief evangelist Jeff Barr wrote in a blog post published Jan. 5.
Barr says Glacier is designed to store and retrieve any amount of digital, healthcare and financial information, while CloudTrail is built to record application program interface calls and send log files to the S3 online storage facility.
The firm's VM Import tool works to copy existing virtual machine images into the Amazon Elastic Compute Cloud, according to Barr.
He said the company also updated GovCloud's web-based management console to offer support for AWS AutoScaling and EC2 Service Limits Report applications.