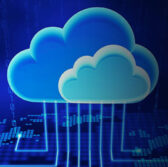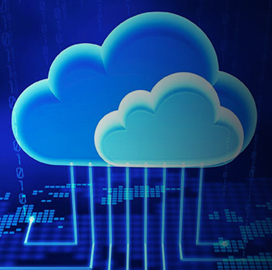 Ingate Systems and eTechHelp have collaborated to help the North Central Texas Council of Governments consolidate the group's multivendor communication tools with an Office 365 cloud platform.
The companies said Monday they worked to integrate Cisco's Unified Communications technology and Microsoft's Exchange Online hosted messaging service into a single cloud computing environment.
ETechHelp used the Ingate-made enterprise session border controller SIParator during the integration process.
The SIParator is designed to connect an organization's VOIP and UC applications and protect the systems from service theft or denial-of-service attack.
According to the companies, the technology will also work to encrypt session initial protocol signaling and media traffic across NCTCOG's remote facilities that use Cisco's and Microsoft's communication platforms.