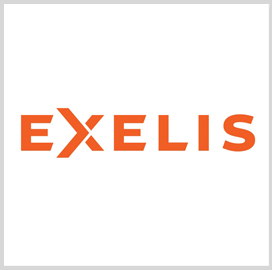 Exelis has won a more than $17 million contract from shipbuilder Saab to supply electronic support measures to Sweden.
The company will build ES-3701 electronic warfare technology for situational awareness, targeting, self-protection and surveillance missions, Exelis said Tuesday.
"Our ESM technology will equip Sweden to handle a range of emerging threats they face, now and in the future," said Dave Prater, vice president and general manager of Exelis"™ radar and reconnaissance systems business.
The system is designed to find direction over a 360-degree azimuth using a circular array interferometer antenna.
ES-3701 also works to identify and measure signals in dense radio frequency environments despite the presence of interference.