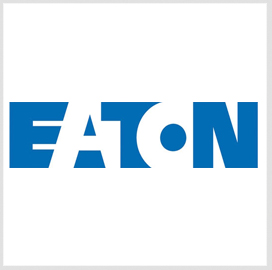 Eaton has been selected to upgrade the electrical infrastructure of the U.S. Army"™s temperature test facility at the White Sands Missile Range in New Mexico.
The company is tasked to supply engineering services and power distribution equipment for bolstering power system safety at the laboratory in White Sands, Eaton said Wednesday.
John Stampfel, vice president and general manager of electrical engineering services and systems division of Eaton, said the company intends for the project to help the U.S. Army reestablish functionality to its testing site.
Eaton will provide motor control centers, metering equipment, voltage regulators, transformers, fault interrupter switchgear and electrical switches.
The Army established the test facility to develop military technologies that simulate environments ranging from severe heat to subfreezing temperatures.