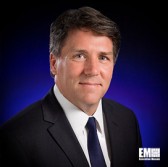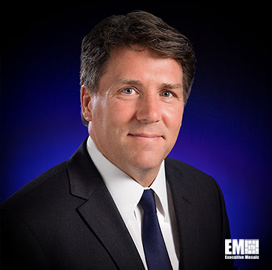 Cubic Corp. has received new contracts to continue to develop and integrate the ground instrumentation subsystem of Lockheed Martin"™s F-35 air combat training system.
Cubic will work with DRS Technologies to make the ground subsystem functional with the Microsoft Windows 7 operating system and update encryption tools for the fighter jet's P5 systems, Cubic said Monday.
Dave Schmitz, president of Cubic's defense applications business, said his company's system functions as "an integrated and comprehensive ACMI (air combat maneuvering instrumentation) debrief for mixed-aircraft training."
DRS will also perform services related to the P5CTS airborne instrumentation subsystem.
Cubic will conduct the engineering work for the training systems at the company"™s facilities in San Diego and Fort Walton Beach, Florida.